Like us on Facebook, follow us on Twitter and Pinterest, and check out our Amazon shop!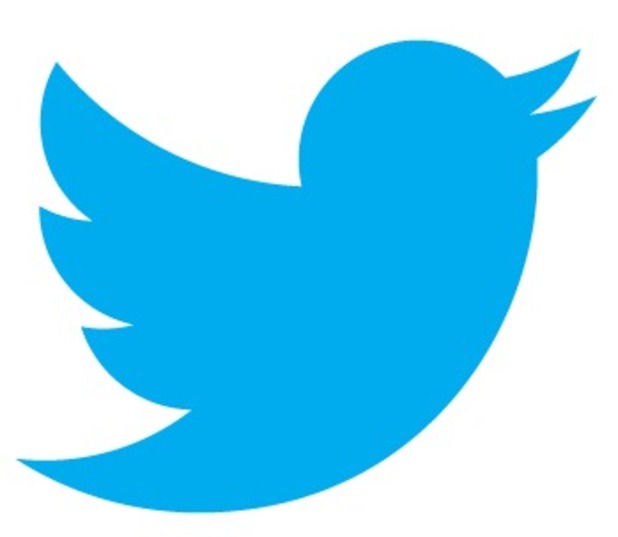 Visit our Signings page to see what u
pcoming events we have going on!
Go beyond the T-Shirt with truly memorable Broncos items. We will have a full line of big game memorabilia. Go Broncos!